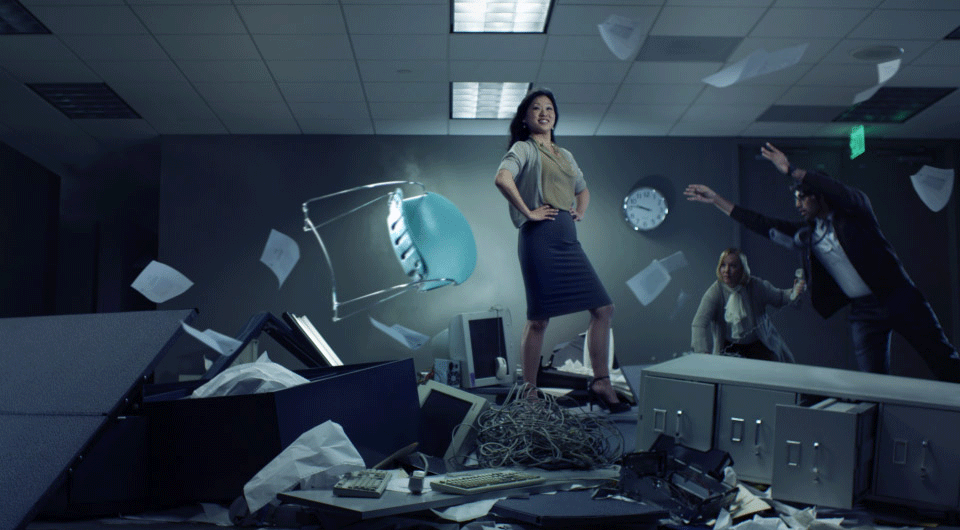 There is an increasingly polarising debate emerging in many workplaces as to the permanency of remote working. For many organisations, working remotely was not a strategic decision, it was just the only possible response to a global pandemic that shut down cities across the world. For many, it was seen as a short-term anomaly that would be resolved once the crisis was over.
But nearly 18 months in and with rising case numbers and rolling lockdowns across Australia, there is no clear end in sight. And over that time, remote work has become the new normal for many…and office work has become the anomaly.
So how will this end? When will this end? Will people ever return to the office full time or is remote work here to stay? Can organisations afford to demand people return or do they risk losing their best workers?
These are the challenges that many organisational leaders are now dealing with, but answers are not easy to come by (and as with anything complex and uncertain, the easy answers are likely to be the wrong ones).
But although the future is unknown, it's not unknowable. Scenario planning has been used for over 50 years to help decision makers better understand these types of complex problems.
So over the last couple of months, I've been developing a set of scenarios that look at how COVID-19 might shape how we work out to 2025. By examining four diverse but equally possible versions of the future, leaders can better understand how this challenge might play out and hopefully develop more robust and effective strategic responses.
And I'm giving these away for free!
Starting next week, I will be releasing an email series and sending out one scenario a day for four days (the idea being that you have time to review and digest one scenario before receiving the next one). On day five, I will email out information on how the scenarios were developed and the different trends and information that helped shape them.
If you'd like to receive the email series and get insights into what the future of work might bring, click the button below.