The art of
future thinking
workshop
Make better big decisions
The Art of Future Thinking can be delivered as a small group workshop in either a half day, one day or two day format. Learn the mindsets, tools and techniques futurists use to think their way through uncertainty.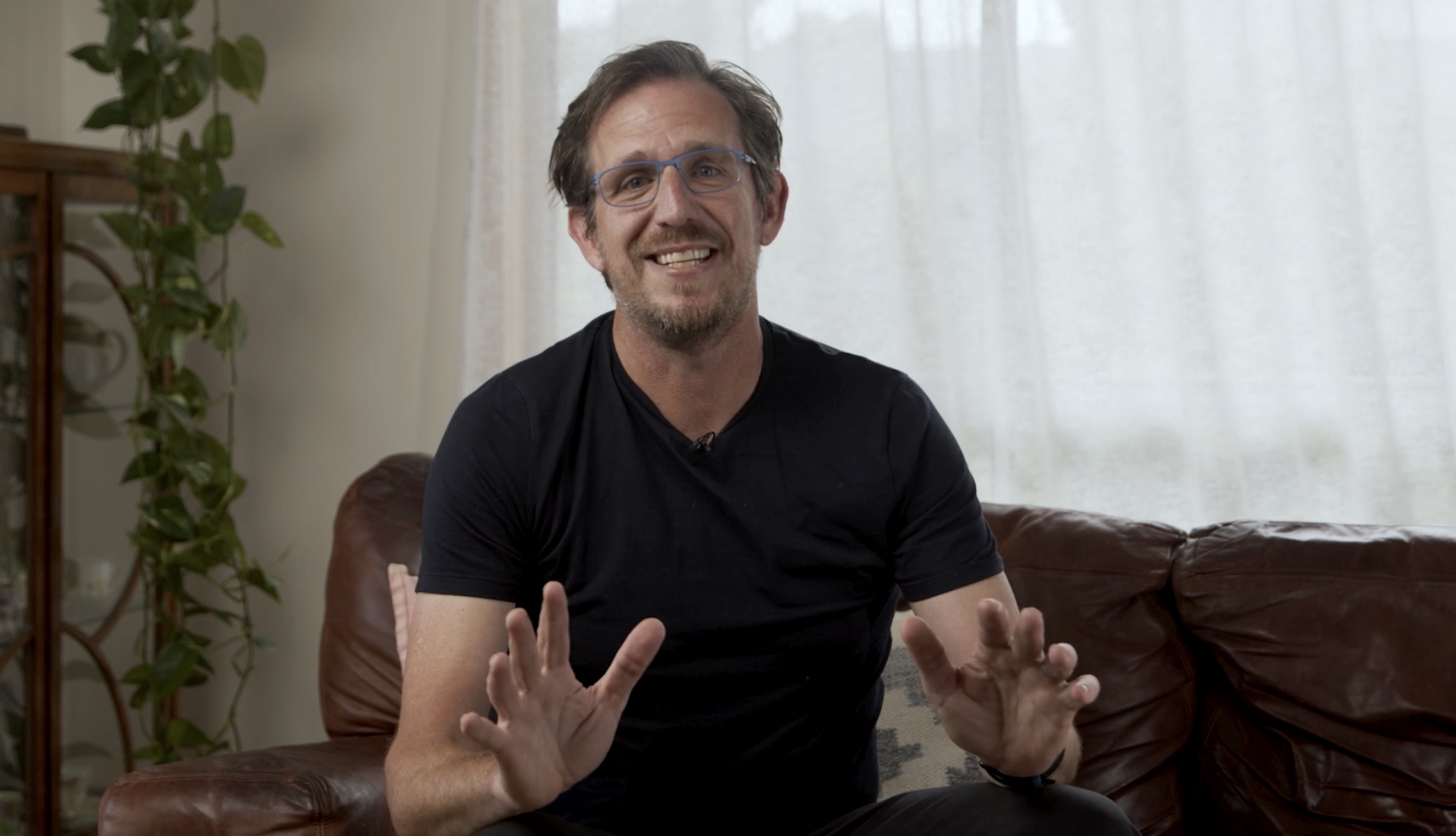 Having been part of many strategic planning processes over the years, the approach Simon used resulted in one of the best outcomes I've experienced. Not only did we reach agreement across management and the Board, Simon's advice and 'deep thinking' approach realised a projected future for the business that none of us had ever really thought possible. THANK YOU!
Simon's workshop was engaging, insightful and incredibly well prepared. I got the opportunity to be taken outside my comfort zone to explore future possibilities for the organisation while still feeling like I had my bearings. It was an insightful and worthwhile process to be involved in and nothing like any other planning workshop I've ever been involved in
Simon's deep knowledge of digital progression and interruption across modern society was perfectly adapted to our recent REIWA Conference. Thank you for giving us the insights and strategies to overcome our fears of technology and for showing us how technology can enhance the customer experience for real estate agents everywhere .
Futurists are adept at thinking their way through uncertainty. And the mindsets, tools and techniques futurists use can be just as readily applied by leaders and decision makers dealing with complex challenges and uncertain situations.
In this hugely practical workshop Simon shows you how futurists are trained to recognise trends, uncover risks and identify opportunities by thinking about the future differently. In-house workshops are customised to each clients requirements and allow for the in-depth exploration of a particular challenge or question. Download the brochure to find out what the workshop covers.
Three reasons to learn
the art of future thinking
It feels like the term 'unprecedented' gets bandied around a lot these days but it's probably because the levels of uncertainty we're dealing with are, well, quite unprecedented.
problems are becoming more complex and planning is getting harder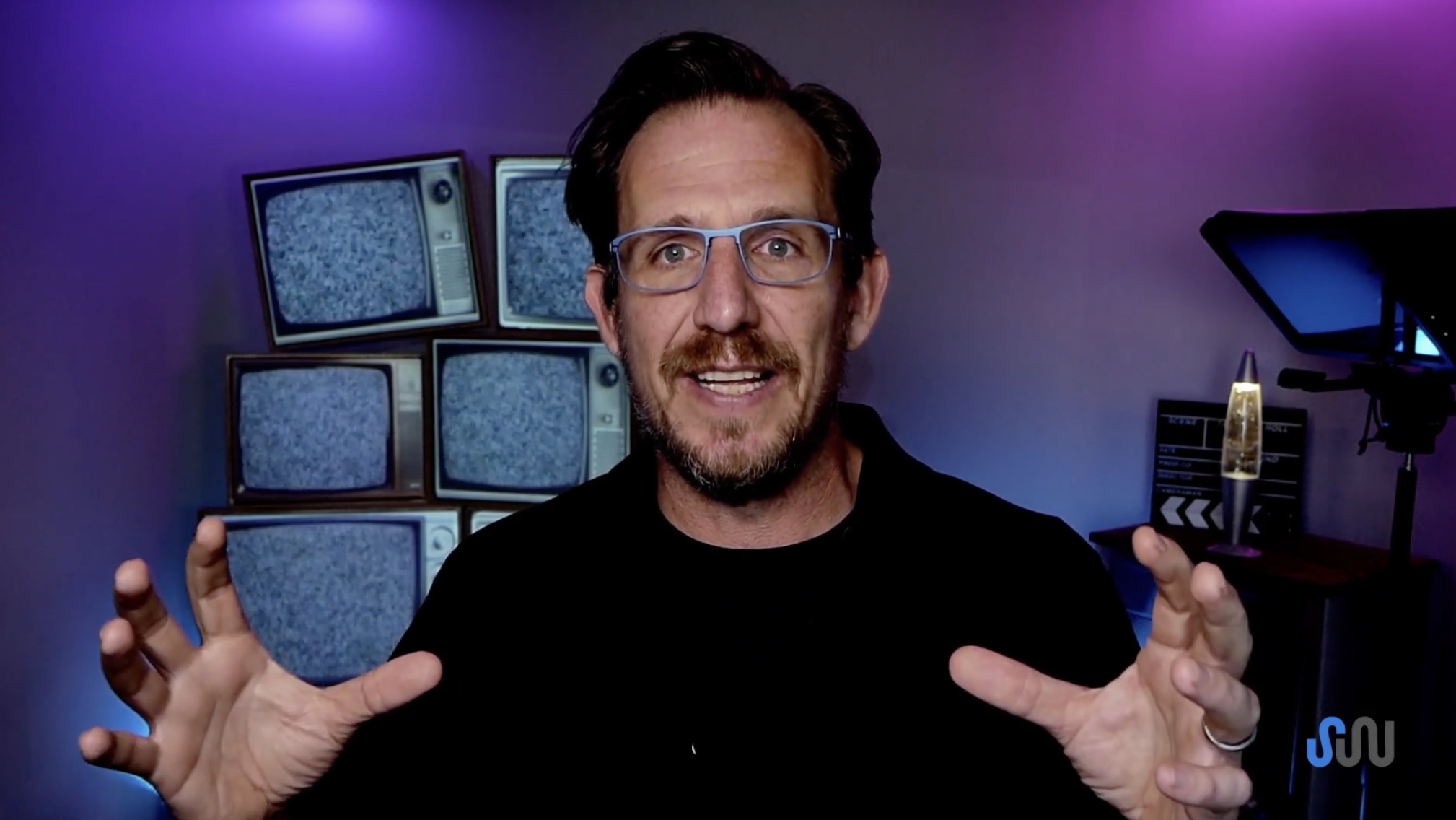 Uncertainty has many dimensions. One dimension is time, another is complexity and a third is control. The further we look into the future, the more complex the environment and the less control we have, then the greater the uncertainty we face. On one hand this uncertainty makes planning for the future harder but it also provides new and novel opportunities we may not have previously considered.
The Art of Future Thinking provides the skills to explore these dimensions of uncertainty to identify both the risks and the opportunities.
Success in uncertainty requires a different strategy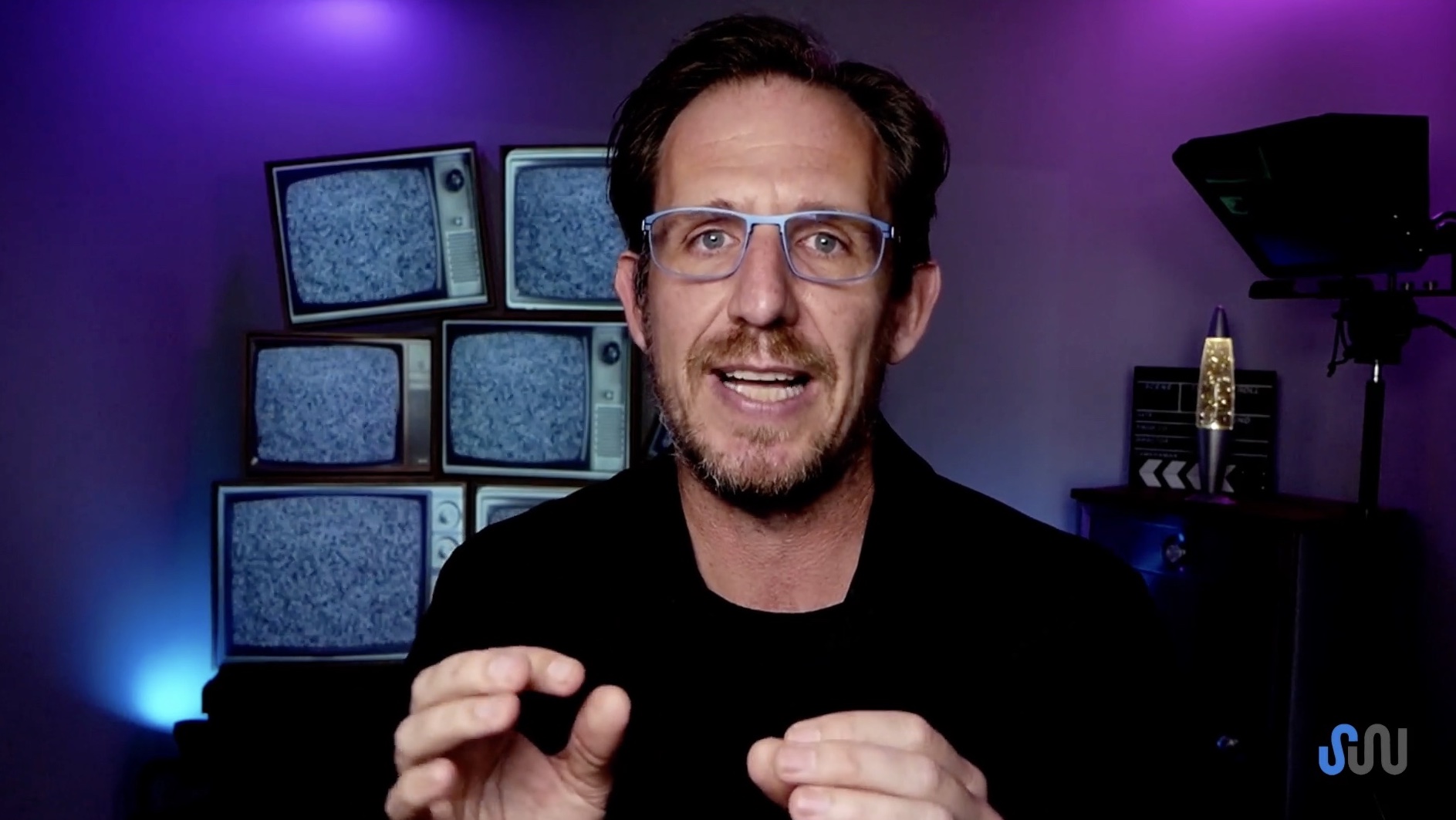 When the environment is stable a good business strategy is to pursue specialisation and focus on increasing productivity. You already know what the customer wants you just need to produce it faster and cheaper than your competitors.
But in times of uncertainty business strategy needs to shift. Instead of of specialising you may need to explore new and novel options. And instead of productivity there is a need for greater flexibility.
The Art of Future Thinking builds mental flexibility and helps decision makers identify new strategic options.
from idea to impact often takes longer than you think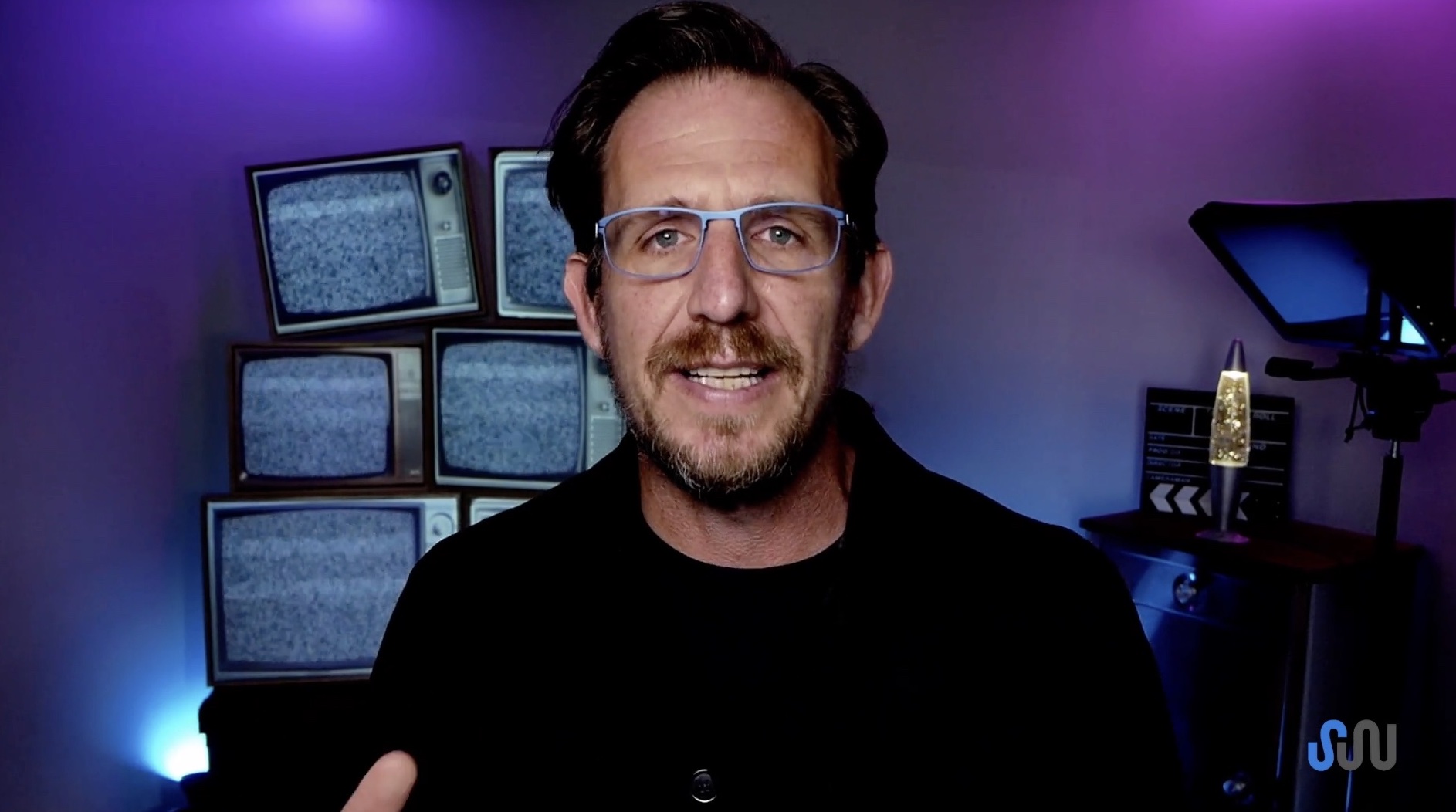 Time can make a bad idea look good, or more common, a good idea look bad. When Blockbuster turned down the opportunity to purchase of Netflix for $50 million it still dominated the home entertainment market but time has proven Blockbuster's decision was a poor one.
This example also shows how important it is to understand the time it takes for an idea to have impact. The Art of Future Thinking provides the techniques for envisioning alternate outcomes five, ten or even more years into the future so we can make better business decisions.
Some of the brands simon has inspired