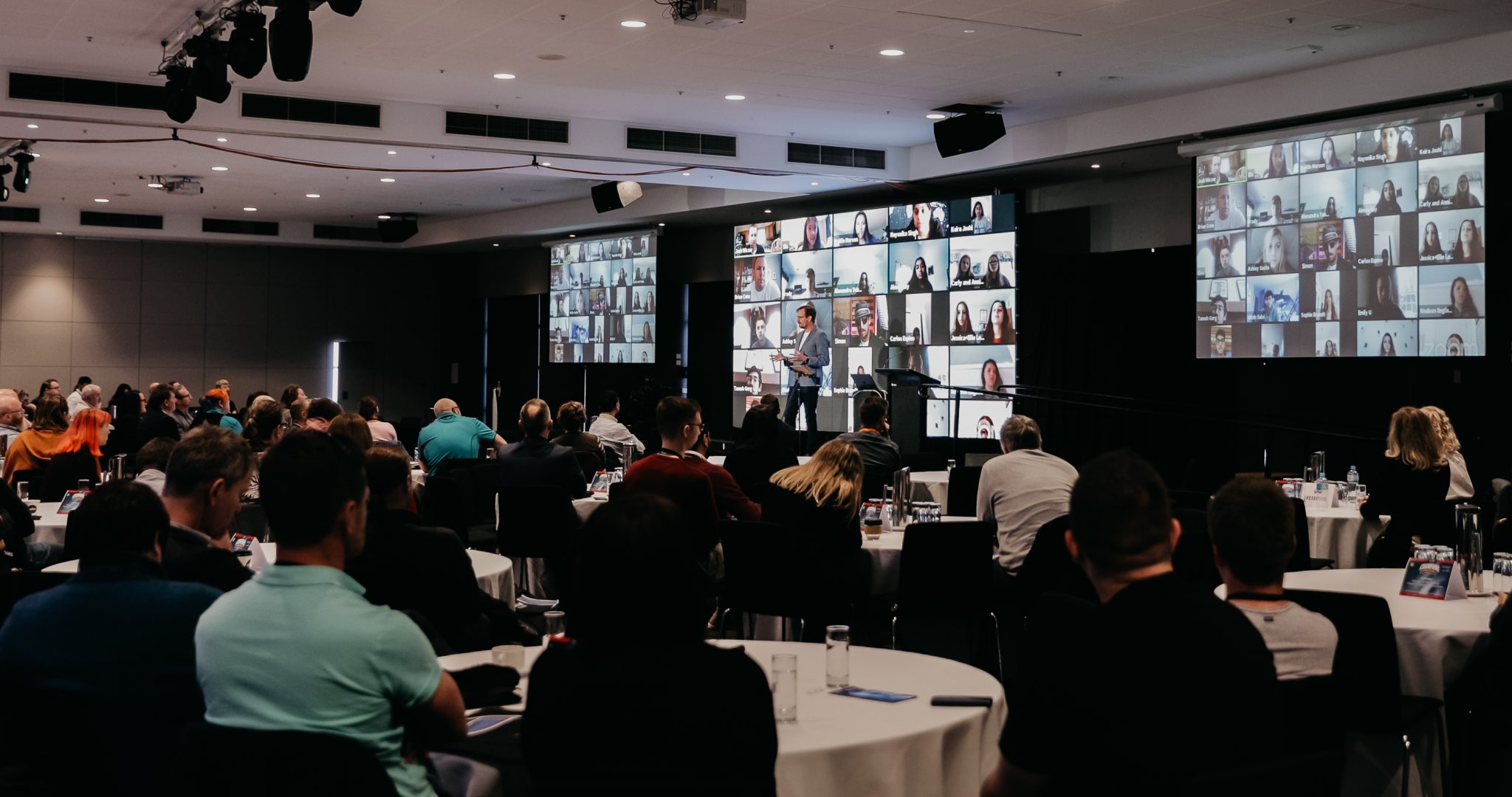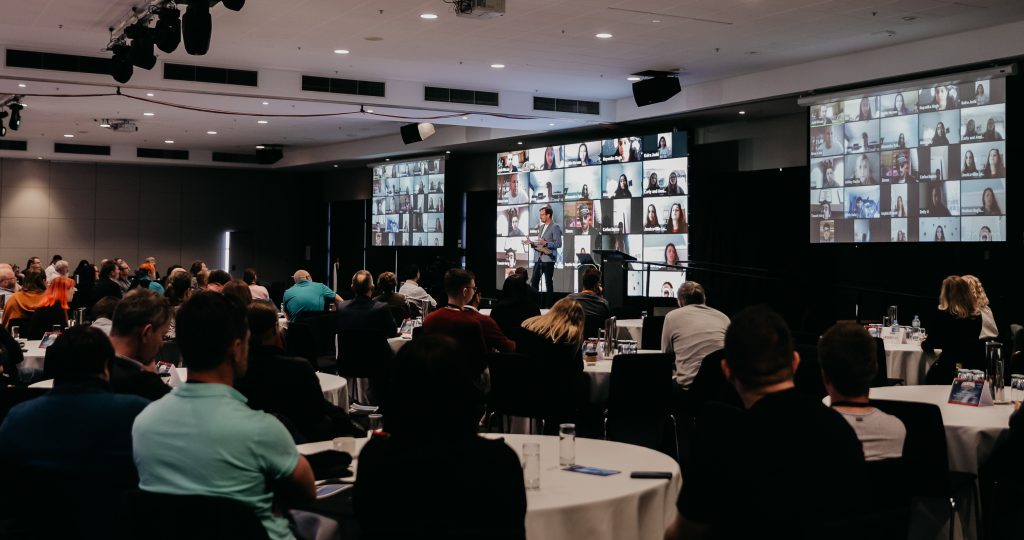 A couple of weeks back, I presented at my first physical 'in real life' conference in over a year. It was a joyous occasion with attendees, sponsors and organisers alike rejoicing at how wonderful it was to be back together again in all three dimensions (or four dimensions if you include the three days worth of time).
And like any conference, there was a mix of good speakers and not so good ones, there was some excellent content and some that was so-so and there were some incredibly interactive and engaging presentations and there was your standard PowerPoint slides with too many words on them.
Physical events aren't necessarily more engaging
What this drove home to me was that the ability to engage is irrespective of the medium. The great speakers, with excellent content that interact with the audience were just as likely to be engaging online as they were in real life. We might think that virtual events are less engaging than physical ones, but I would argue that the only real difference is that when it comes to virtual events, it's far more obvious when people disengage. When people disengage in a physical event, their mind starts to wander or they sneak a look at their phone. When people disengage in a virtual event, they turn their camera off, leave in the middle of your presentation and don't bother coming back.
For speakers, event managers and sponsors, there is a powerful lesson to be learnt from a year without physical events. And that is, it's not the audience's job to be engaged, it's your job to be engaging. After all, if the audience isn't engaged then it doesn't matter what you're trying to tell, or what you're trying to sell, no one is listening.
Audience experience is everything
What this means is, the audience experience needs to be the heart of every moment in every event, regardless of whether it's physical or virtual. And if we were to look at every design decision through this lens, I wonder what we might do differently?
After a year of Zoom calls and half-baked virtual events, I can understand why we might be desperate to get back together again (and I, for one, love the excitement and energy of a real life audience). Just don't be fooled into thinking that virtual was the problem. When it comes to engagement, the problem isn't the medium it's the manner in which we use it.