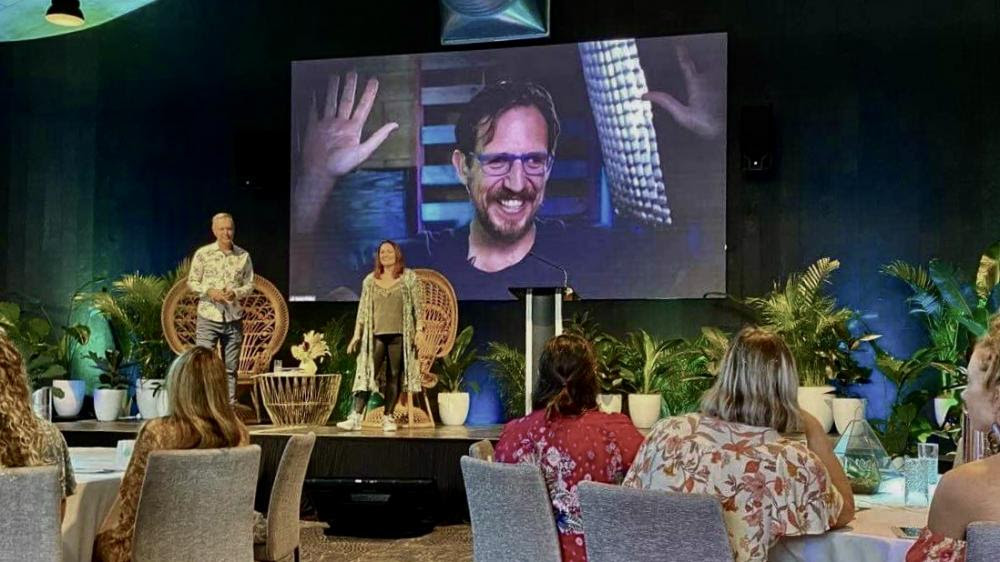 When it comes to physical events we understand that not all events are the same.
We have everydayevents, such as our weekly stand-up with the team that we used to hold in meeting room six.
Then we have our important events such as the monthly town hall or the training program where we'd put a little more effort in and care a little more about the audience experience. We might use the auditorium or even hire a funky space off-site. We'd make sure everyone was well caffeinated with free tea and coffee and even throw in some mini muffins and little sandwiches at the end as a reward.
And then, a few times a year we'd put on an iconic event. These were often the events we invited our external stakeholders to, the people we really want to impress. For these events we'd go all in, we'd head to a conference centre or a five star hotel, often in another state. We'd fly people in, lay on the booze and the food, book guest speakers and hire B-list celebrities.
But when it comes to virtual events, we are yet to make this clear distinction between the everyday, the important and the iconic. As my partner Mykel Dixon says, "It feels like almost every virtual event is being held in meeting room six." Now that everyone's on Zoom or Teams we've got a little too comfortable using it a little too often.
This has now left people feeling Teamed out and Zoom fatigued. A lack of variety in how events are run and where we host them online has left people feeling a little numb. But perhaps more importantly, when everything looks and feels the same, our audience can't easily differentiate between the everyday, the important and the iconic ideas we are sharing. Everything just starts to sound like white noise.
In 2020, organisations proved that virtual events were possible. But in 2021 possible will no longer be enough. There is little doubt that they will continue to be an important option for event organisers but the quality will need to continuallly improve.

It's inevitable that as audiences are exposed to more thoughtfully designed and better produced virtual events their expectations will continue to go up and their attention span for the same old same old will go down.
"The last best experience that anyone has anywhere, becomes the minimum expectation for the experience they want everywhere"
– Bridget van Kranlingen
But we've always known that different events are different, that's why we have (or had?) a $90 billion events industry in Australia geared towards helping organisations deliver their important and iconic physical events.
So what would it look like if we invested the same amount of time, effort and resources into our virtual events than we did our physical ones?
What is the virtual equivalent of the auditorium or a five star hotel?
How do we create virtual events that people attend and participate in rather than just watch?
Perhaps most importantly, how do we make virtual events so engaging people can't look away?