KEYNOTE SPEAKER ON LEADERSHIP, TECHNOLOGY & THE FUTURE OF WORK
Simon is a Certified Speaking Professional with Professional Speakers Australia. over the last five years he has delivered in excess of 100 keynotes and presentations to organisations, leadership teams and industry groups.
Simon's unique perspectives on the impact of technology on people and organisations has been shaped through a series of experiments that have transformed his own life and work. Whereas some people just talk about the future, Simon chooses to live it.
Simon approaches his keynotes with the same experimental mindset that he approaches his life. Inspired by the immersive experiences created by live music acts, Simon uses cutting edge video and sound mixing software to create events that are impossible to replicate in a virtual world.
Check out Simon's LIVE Speaking Guide to get a taste for what he does or get in touch to discuss how he can add something special to your next event.
VIEW SIMON'S SPEAKER GUIDE
A PDF version of my Speaker Guide is available below. It provides heaps of valuable information on the keynotes I offer and how we can work together to make your event brilliant! Go ahead, get it now.
SIMON'S MOST POPULAR KEYNOTES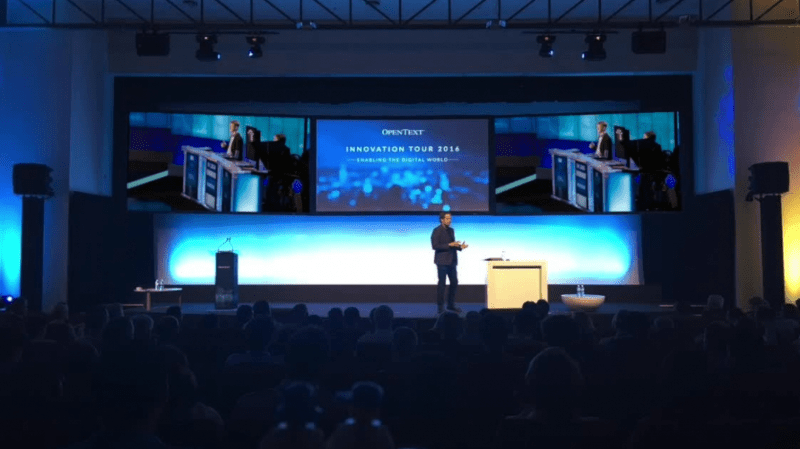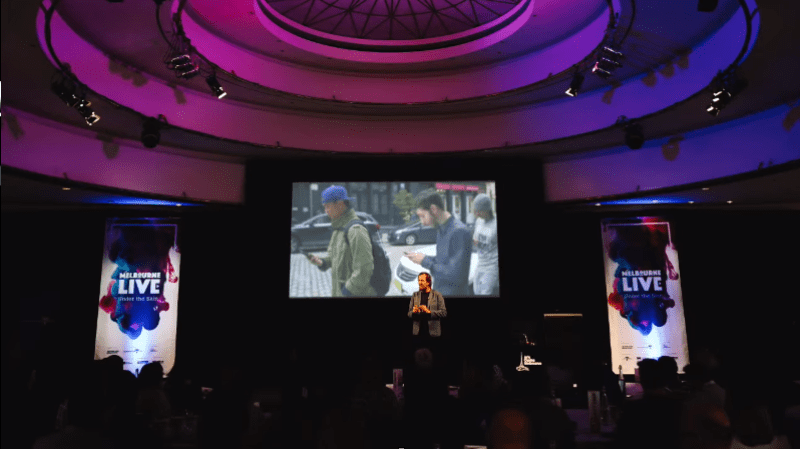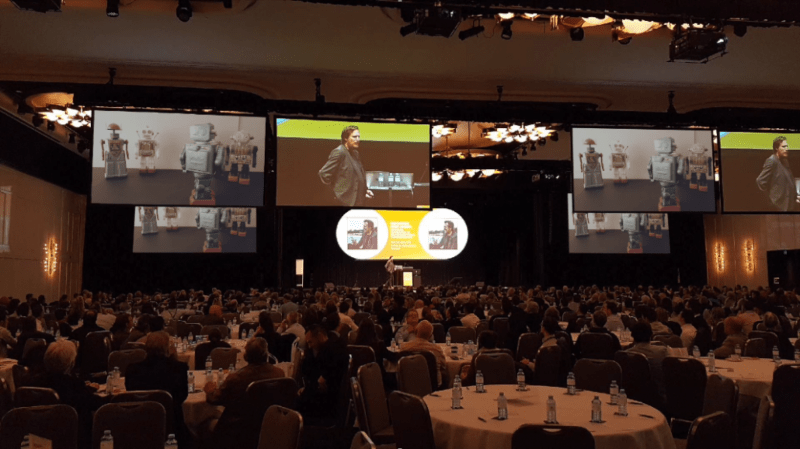 WORKING WITH SIMON
If you're thinking of getting Simon to speak at your upcoming event the first step is to check his availability (you can do that by filling out the form below of contacting Sunny on 1300 66 55 85 within Australia). Assuming your preferred dates are available the next step will be to arrange a call over Skype or telephone to discuss your requirements directly with Simon.
NICE THINGS PEOPLE HAVE SAID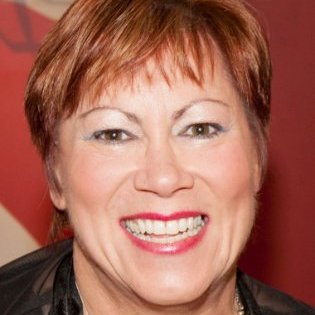 Jenny Plapp
"At Simon's presentation he had us captivated right from the beginning. His knowledge and understanding of digital technology was amazing and his presentation made it so easy to understand.
I have and will highly recommend Simon to members of my network as an exceptional guest speaker who is very enthralling and will certainly bring you into the current digital technology period and prepare you for the next!!!"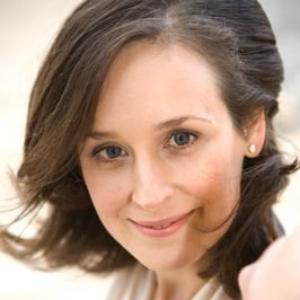 Bronwyn Pierce
"Simon delivered a compelling presentation to our top 100 leaders on digital disruption and the future of work. Simon's depth of knowledge and expertise shone through as he shared many relevant and interesting insights and examples from across different industries and times. Simon's interactive approach was refreshing and helped our leaders better understand the impacts and opportunities available to us."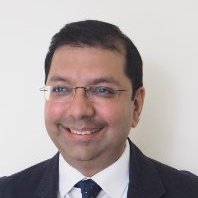 Chetan Yardi
"Simon was our Guest Keynote at the 2016 OpenText Innovation Tour, Sydney held on 23rd Feb 2016. Simon delivered a superb keynote around the "Need to make Technology Personal" for increased relevancy and success in today's digital world.
His message was simple, clear & crisp. Simon strongly connected with the audience while making the session lively & entertaining. I'd happily recommend Simon for anyone looking for a customer centric point of view on how to succeed in today's digital world."